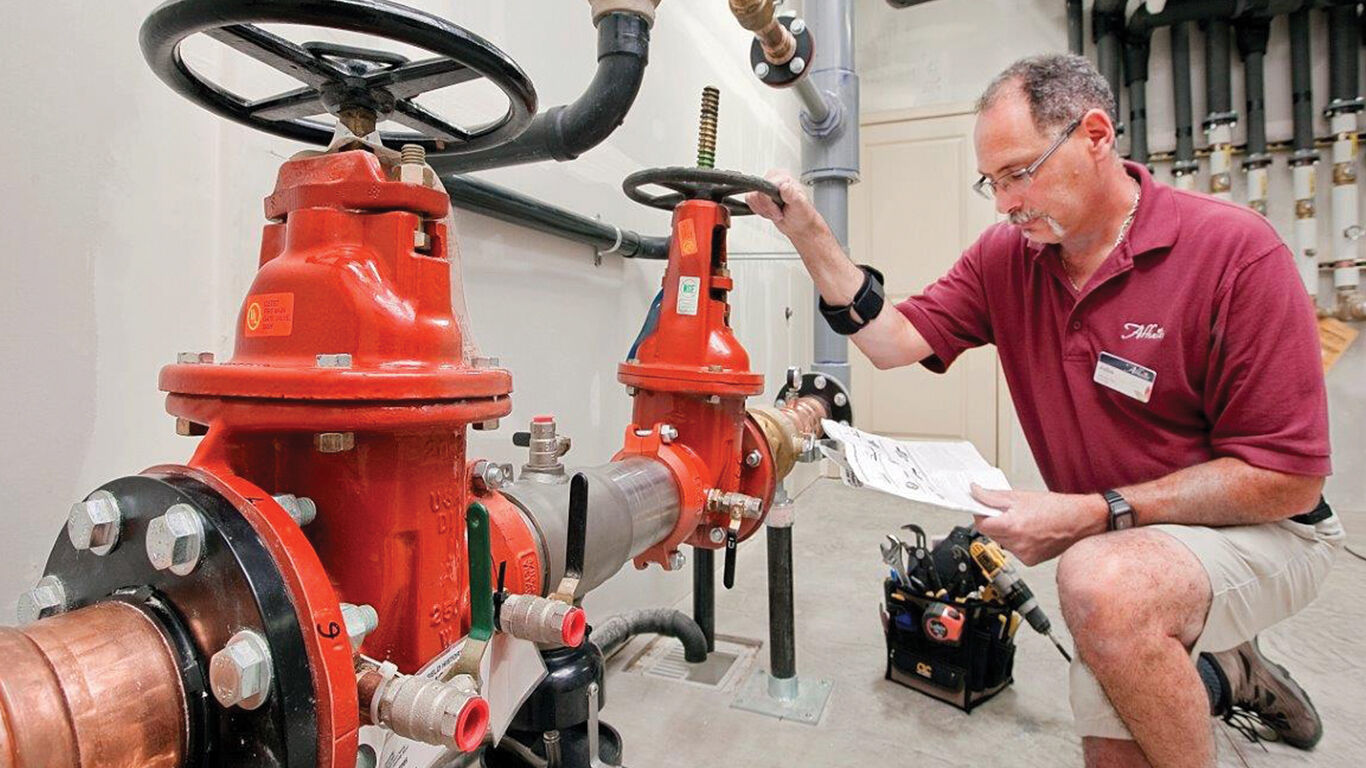 Software That Serves You — Syncta was created by a backflow technician turned software engineer who was determined to help make his father's backflow assembly testing company more productive. His first and biggest challenge was to reduce the time spent on paperwork. As he looked for a solution to this problem, he came across other inefficiencies in the test life cycle and in turn, set out to make an encompassing application that truly helped the backflow assembly testing community.
It's All In The Family
Watts recognized the value of this software and acquired the technology in April 2018. Since then, Watts has invested in continuous enhancements and upgrades of Syncta to support its users. It just makes sense to support our customers that rely on our backflow prevention products with the software service that helps maintain them. Syncta is one of several smart and connected products within the family of Watts Connected Solutions.
Watts Connected Solutions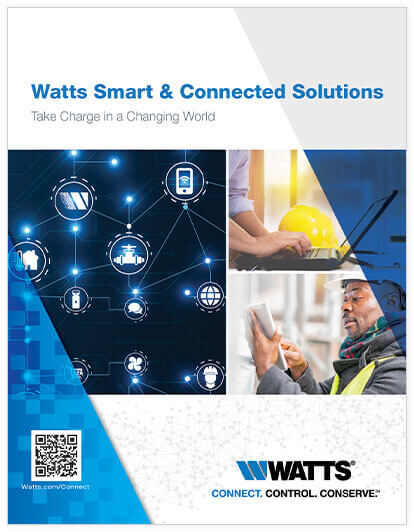 Hands-On Support
Syncta includes the Customer Success and Sales teams, Software Engineers, and a Technical Writer. Our people are passionate about creating and supporting technology that eliminates tedious and time-consuming paperwork to help streamline and simplify backflow testing and reporting.
We are committed to continuous software improvements and delivering a product that our customers want. We don't just listen to our customers – we understand them and strive to anticipate their needs. You will not find a more satisfied customer than a Syncta customer.
Customer Support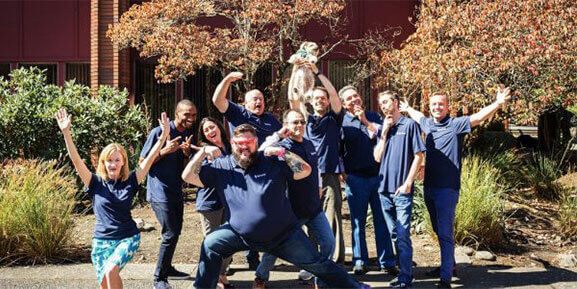 Here's what our customers are saying:
If you thought you knew what customer service was, you'll have to think again. Brock Sheehan at Syncta is the essence of customer service! With a very 'hands-on' approach, a supreme knowledge of the backflow business and a genuine concern for helping you and your business flourish…that's what is offered by Syncta.
Software-as-a-Service
Software-as-a-service, more commonly known as SaaS, is a software delivery method that allows data to be accessed from any device with an internet connection. Some of the world's largest companies, including Google and Facebook, are SaaS companies. And once traditional software companies such as Microsoft and Adobe, have shifted their offerings to a SaaS model over the last ten years. Why? Because SaaS works.
No new hardware required – all you need is an internet connection
Unlimited data storage – you own your data
No need to maintain expensive servers and perform backups – we do that all for you
Lower cost, with a predictable monthly or annual subscription fee
No licensing or upgrade fees
Increased flexibility and enhanced security
Compatibility – all users are on the same version